We are technology admirer who enjoy building amazing products. We suppose that technology constantly evolves and so should we. We will always provide our clients with solutions that is relevant to the latest technologies, using the "best tool for the job" approach.

In this website you can find lot of knowledgeable content on computer hardware and networking and website development information server management and cyber security should be explained in such a way that even a kid can understand. UtechnoWorld dedicated to everyone who is excited to know about knowledgeable informative topics and want to understand the concepts . In short, Here you will find knowledgeable/informative contents and various types of technical issues from technical fields.
"UTechnoWorld Distributes knowledge on computer Hardware, Networking, Route configuration, windows server, Linux based server, WHM & Cpanel configuration, website development on wordpress and various topics"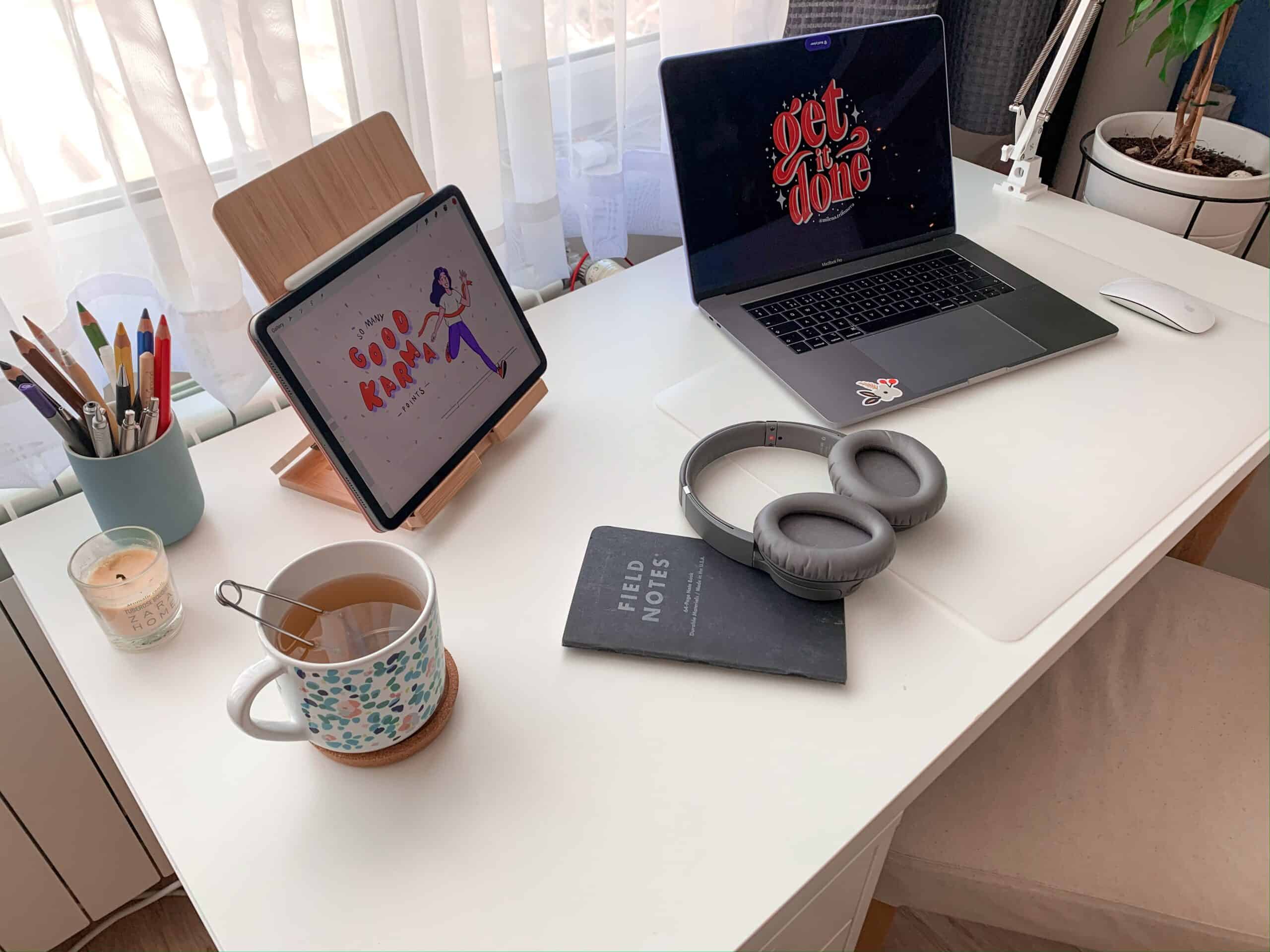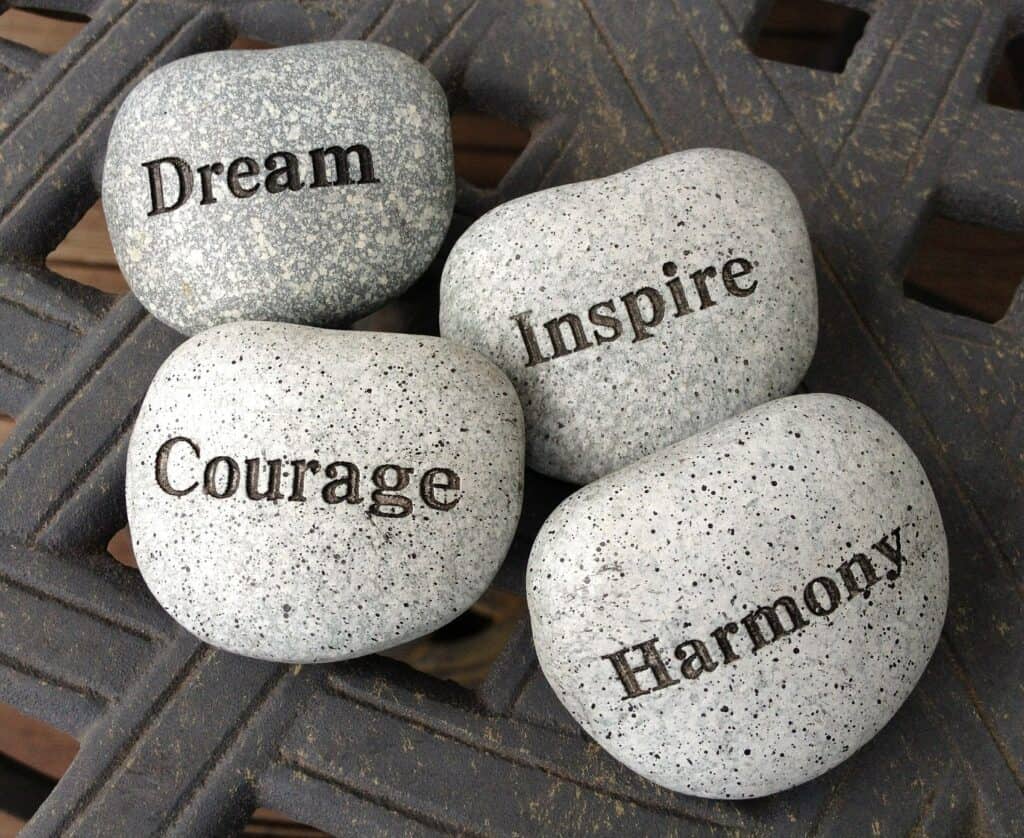 Our Vision
We can provide you with a functional and stylish website, but we also focus on cloud infrastructure, hosting services, server management, social media. We strive to constantly improve ourselves and as a result, improve the work that we provide to our clients and visitors.
Our Mission
We try to Create an impact through each content and enjoy working with our visitors who are passionate about their projects.
If you learn more about us I would like to request you please visit our YouTube channel "TecH Server" here you can also find lot of knowledgeable videos contain.